Landing Pad for tech or business work experience with a Tech Startup!
Landing Pad for tech or business work experience with a Tech Startup!The Internship Program at River City Labs seeks to connect ambitious and enthusiastic individuals with our resident Startups who are working on projects and deliverables to create a better tomorrow. River City Labs acts as a bulletin board for interns to gain more exposure to our Startups who have internship opportunities available.

If you have a background in Tech or Business and want to gain practical experience in your field, please apply below!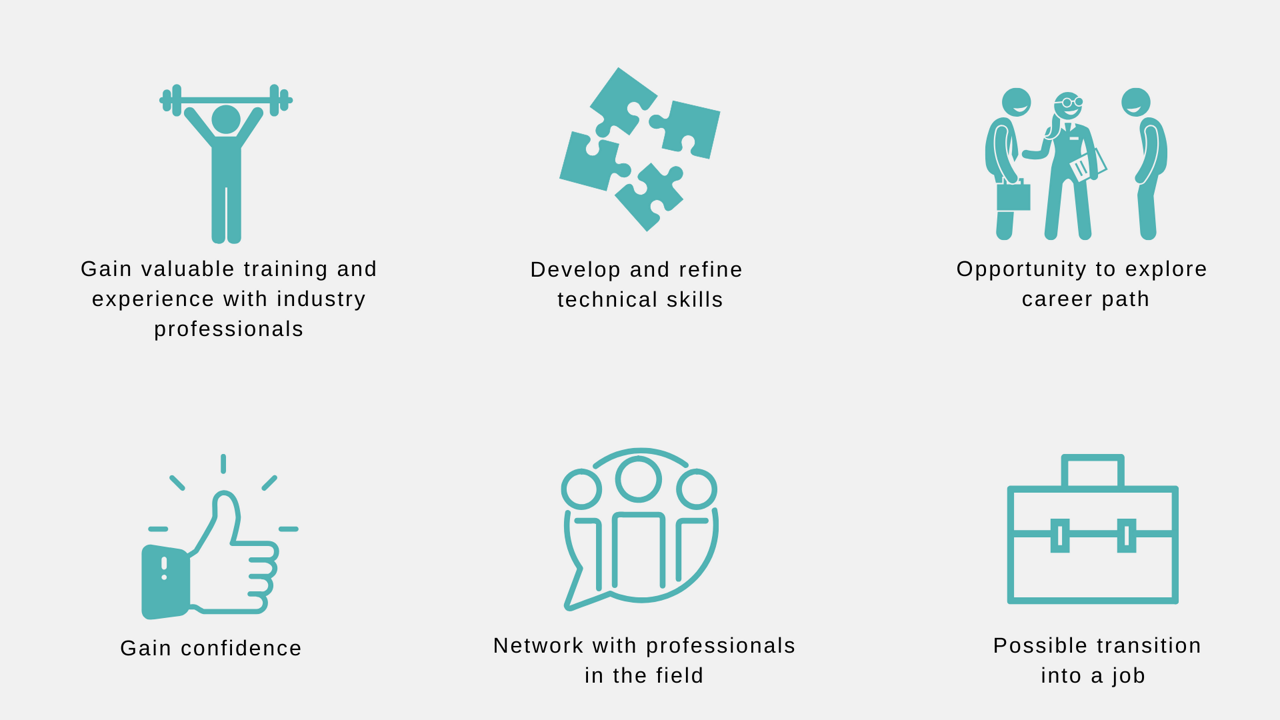 How does the program work?
Once you have completed the application form and provided your CV and Cover Letter, your profile will be added to our Intern Pool.
Our Startups will have access to this Intern Pool and can contact you directly for an opportunity and to start their vetting process. Internships will most likely be unpaid, but this is up to the discretion of the Startup.
If you are successful in securing an internship, please let the River City Labs team know so we can update our Intern Pool.
We keep applications in our database for 6 months. If you have not been contacted within 6 months, or within the preferred dates you outlined in your application, please assume that there were no positions available that match your profile.
As a part of our Intern Pool, you will receive invitations to our coffee networking events and Startup-Jobs Slack Channel
If successful, what can you expect?
Commitment of 1-2 days per week for a maximum of 12 weeks
Contributing to a project or a set of deliverables with industry leaders
Monthly check-ins with the River City Labs team
Working from River City Labs and being surrounded by other ambitious, forward-thinking individuals