Meet the Members of River City Labs!
If you wish to enquire or schedule a meeting with any of the residents, please click the link below.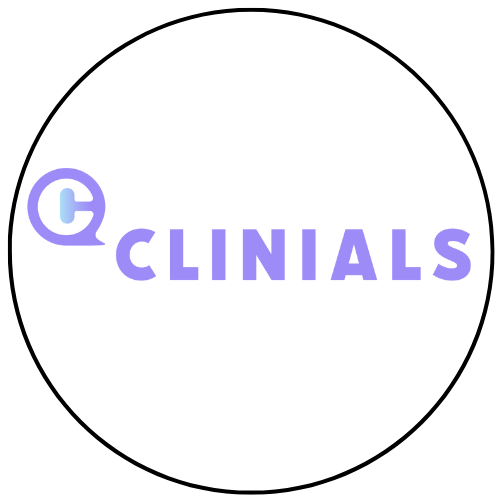 Clinials is a smart-algorithm clinical trial participant recruitment platform. We specialise in finding hard to recruit patients for a myriad of different chronic conditions, in addition to healthy volunteer trials. The Clinials platform uses AI to convert complex medical jargon into plain language, helping researchers connect with participants and build trust.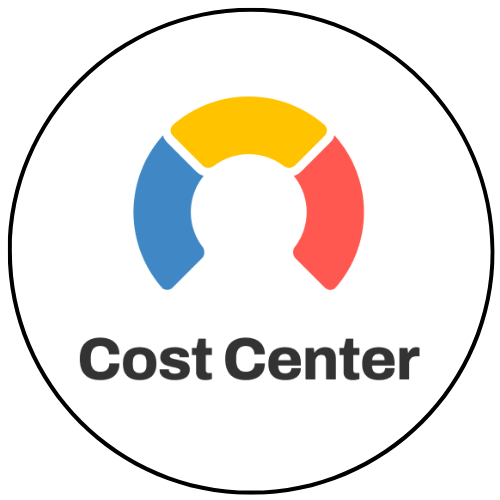 Revolutionise your mobile game marketing with Cost Center: The Ultimate SaaS Platform for UA Automation. Effortlessly run campaigns on any ad network with our SDK-less attribution service and simplify UA tasks with our powerful automation - Get the results you want with just one person, not a whole team.
‍
Can you see yourself becoming an RCL Founder? If you want to grow your startup and are interested in becoming a resident, click here.

Coming to the Sunshine Coast 2023!


River City Labs is proud to announce we are extending our Programs & Services to Ocean City Labs in the Sunshine Coast - a collaboration with RCL Alumni, Tablogs!

Located on the brilliant Ocean Street, Maroochydore.

Ocean City Labs is already growing with new members who not only share a prime location in the centre of the Sunshine coast with a like-minded community of emerging Technology companies but also receive the benefit of the River City Labs programs, services and community digitally!

If you are an Entrepreneur of an Emerging Tech company on the Sunshine Coast or a Technologist looking to join a community, you can now organise a day pass or lease an office

Stay tuned for more information and our first event into 2023 coming soon!

If you are interested in leasing a space,
contact us at info@rivercitylabs.net!