Sometimes you can have a great idea but need some guidance in the right direction from the right people.
Just like how you may rely on friends to help you make decisions, you want people who can provide that same level of support in building your Startup.
A mentor is a person who provides you with the tools, guidance, support and feedback needed to grow your Business.

As part of the Talent Landing Pad, the Mentor Program at River City Labs seeks to connect ambitious individuals with a Mentor who is enthusiastic, experienced and a respected expert in their field. RCL members accessing the Mentor Program benefit from: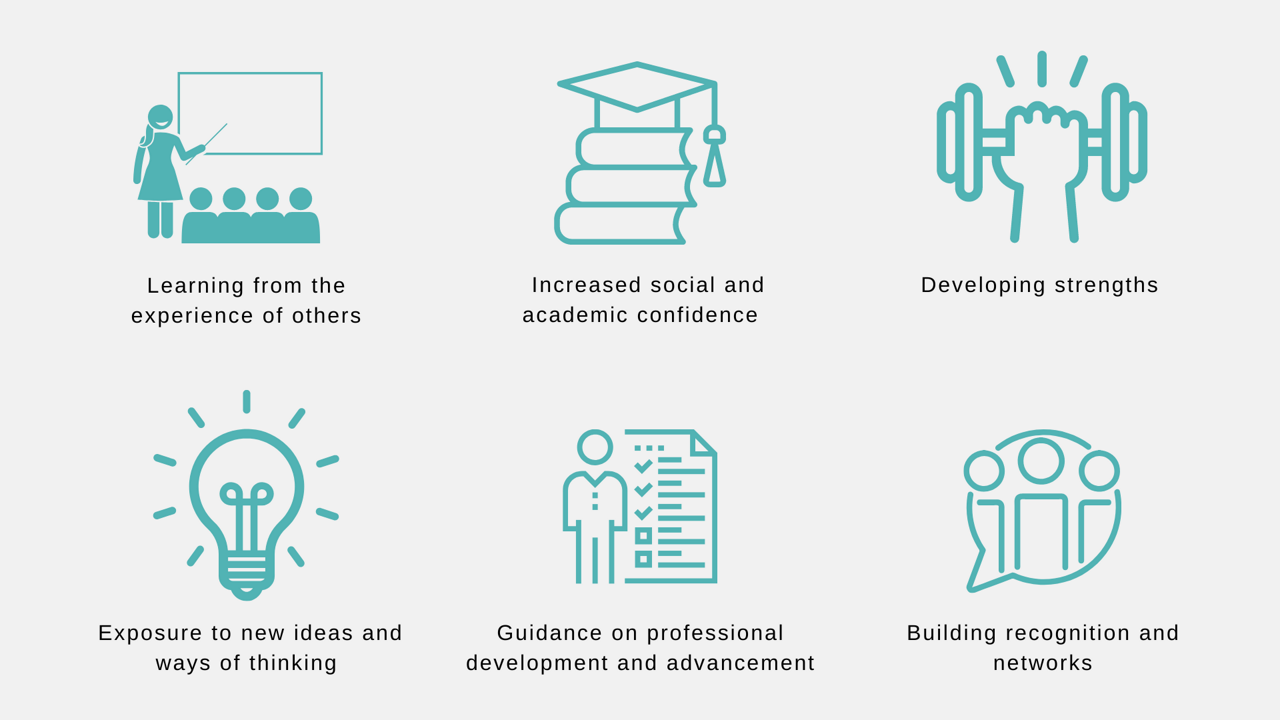 Likewise, becoming a mentor also has many benefits including improved interpersonal and leadership skills; recognition as a subject matter expert; and expansion of networks. In addition to this, Mentors who are apart of River City Labs' Mentor Program also receive:
Invites to events

Opportunity to speak as an Expert at events
Drop-in pass to an RCL Casual Desk for 1 day per month
If you are looking to help grow Tech startups in Queensland and share in a thriving and dynamic ecosystem, contact info@rivercitylabs.net or apply directly below.